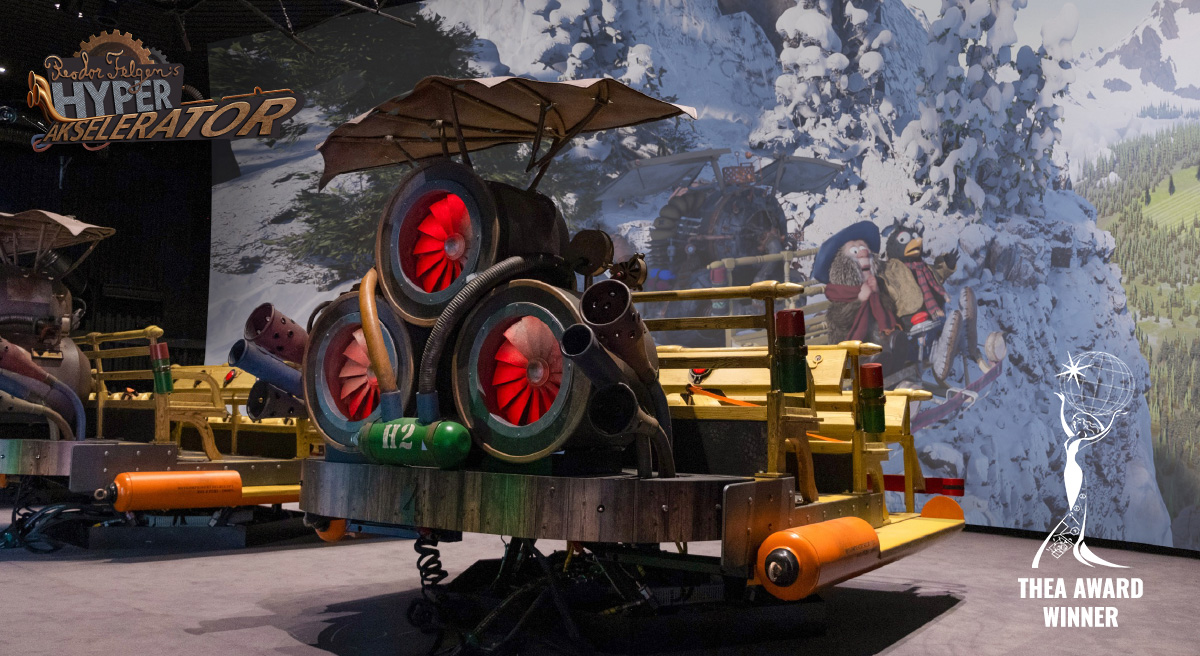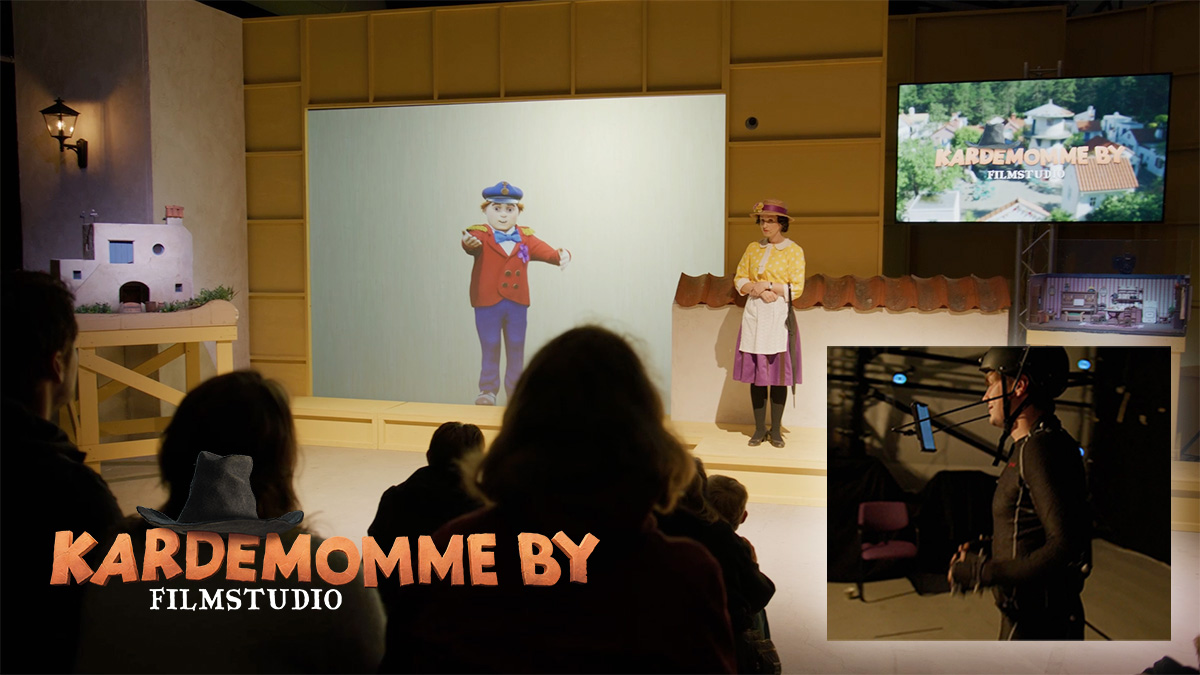 STORYTELLING POWERED BY TECHNOLOGY
The concept and storytelling always comes frist, technology is only the tool for delivering the story.
Qvisten XTND was founded early in 2023 after the merger for Stargate Media and Qvisten Animation. With 30 years of experience with storytelling and pushing the bounderies of emerging techology, Qvisten XTND delievers storytelling with an impact to any digital platform. We live for creating experiences in the public meeting arena and interactive storytelling on any screen what matters. We build stories and experiences based on insight of the target audiences for brands, IP owners, theme parks, institutions, museums and other venues.
When we develop experiences, we're always thinking holistically about the task: the journey towards a spectacular experience, and how our audience feels afterwards! This means that when we create attractions and meeting places, not just 'state of the art' video content. At Qvisten XTND, we aim to deliver a complete experience – designed for success. It can be in VR, AR, games, rides, online, interaktive, plates, 360-video or panoramics screens.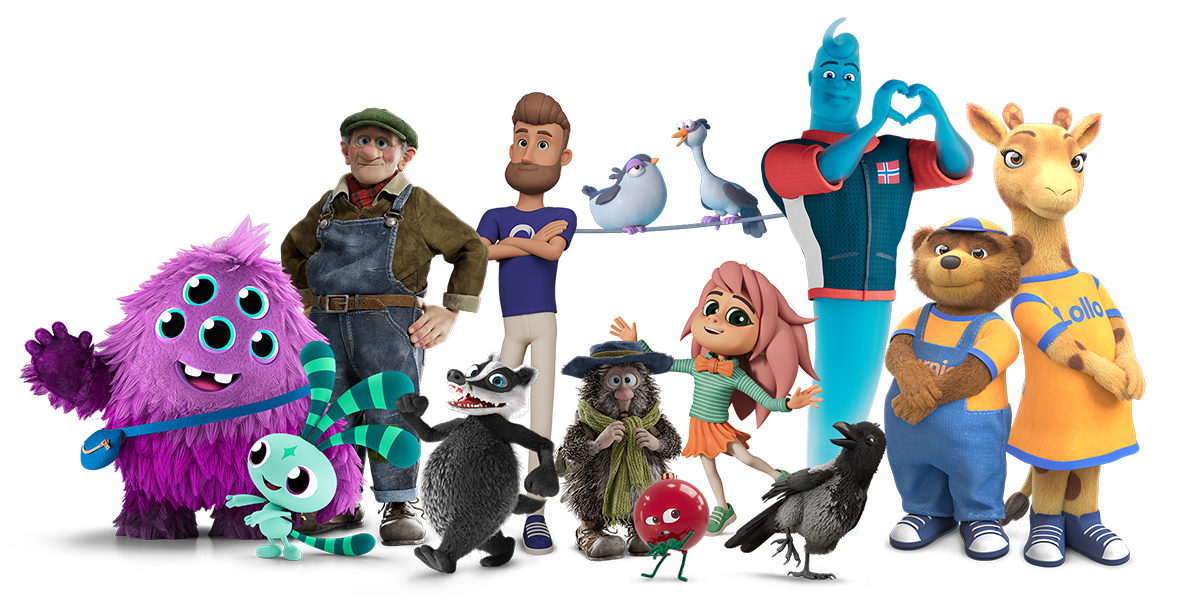 We believe that all experienses is based on a good story. Without it, it becomes purely superficial. Character-based experiences has proved itself to be a strong marketing tool for any brand. At Qvisten XTND, we always try to incorporate a broader core story, healthy ethics, and sound values with everything we do, and we do a lot. Among others, we deliver character driven exeriences for commercials, short films, edutainment, education, games, digital plattforms, installations, attractions, VR/AR and 360 video / panaramic among others. Qvisten XNTD create character and universes for any platform. We are one stop shop for 2D, 3D and realtime experiences for your brand or organisation.
Game enigines like Unreal Engine and Unity are cost efficient, powerful, versatile, and accessible tools for creating stunning graphics and interactive storytelling. These engines support multiple platforms, including PC, console, mobile, VR, and AR. Their capabilities, coupled with the support of vibrant communities, allow our developers and artists to push the boundaries of creativity and deliver compelling experiences to their audiences at an affordable price. We do off cause also hi-end stuff in Maya and Houndini.